Find the best cowboy birthday party favors for kids. There are so many cool cowboy party favors from goodie bags to candy, these cowboy party favors are sure to be a hit with all the children.
Easy, fun ideas for treats that any boy or girl would love to take home. Check out some of the best cowboy party favor ideas now!
Affiliate links are provided on this page for your convenience. Here is our disclosure policy.
---
---
---
---
---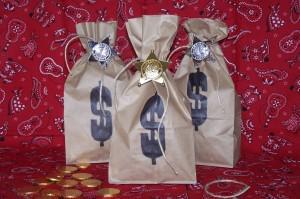 Brown favor bag tied with a string and badge. more about Cowboy Loot
---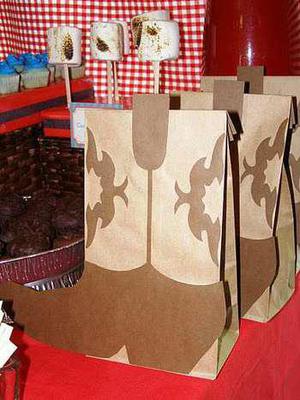 Brown bag glued with big boots. more about Boot Bag
---
Pretzels, chocolate, chex mix tied in a plastic cello bag. more about Yee Haw Treats
---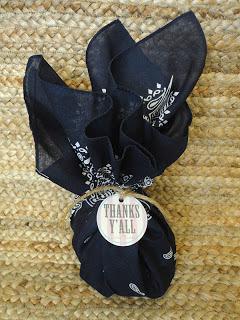 Goodies wrapped in a bandana and tied in a twine. more about Bandana Goodie
---
Crafty bag packed with goodies with badge. more about Badge Bag
---
Popcorn in cob like wrapper. more about Popcorn in a Cob
---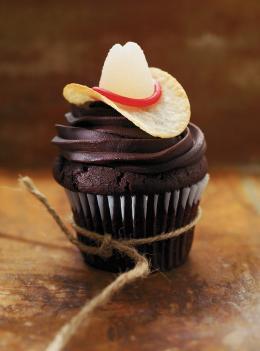 Chocolate cupcake ganache topped with cupcake toppers – pringles and candies. more about Cupcake in a Cowboy Hat
---
Toy gun. more about Cowboy Gun
---
Custom box sealed with clip. more about Western Goody
---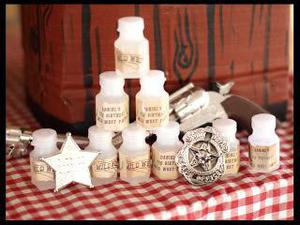 White bubble bottle in cowboy theme look. more about Wild West Bubble
We hope you found some amazing party favors ideas for your cowboy party celebration. Any child will be happy to go home with any of these treats. Party favors don't have to be expensive and if you need more ideas you can check out Pinterest. We hope you enjoy your day and you have a wonderful party!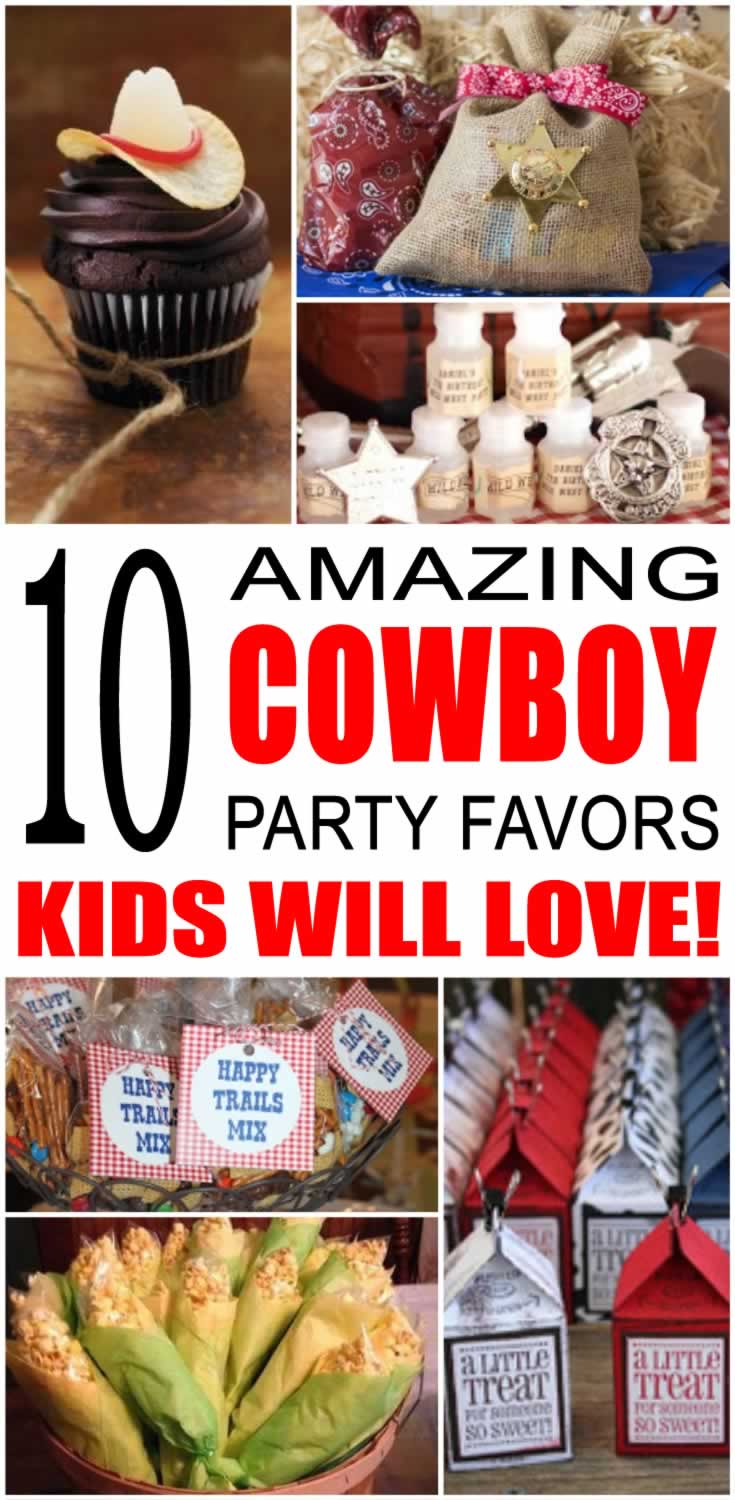 ---