The best Sensory Board ideas! Find the best kids activities and craft ideas! Great Sensory Board ideas that kids will love to play with and engage with. Easy and fun things that children of any age will love. Best Sensory Board ideas that will keep the kids busy and entertained for hours.
Learn how to make sensory boards that children will love. Great ideas from DIY to peek a boo to car theme and more. Simple, unique are creative ideas that will make kids eyes light up! Great for babies, toddlers, preschool, kindergarten, classrooms and more. Amazing materials for touch: texture, fabric, and more that kids will love. Kids and adults will go crazy for these sensory board ideas. They are great for boys and girls. Perfect for motor skills, learning, special needs and just a plain simple fun activity. Great ideas that parents can be assured will provide hours of fun for the kids. Take a look at some of the coolest Sensory Board ideas. Get the best kids crafts, activities and DIY sensory board projects now!
Affiliate links are provided on this page for your convenience. Here is our disclosure policy.
---
---
---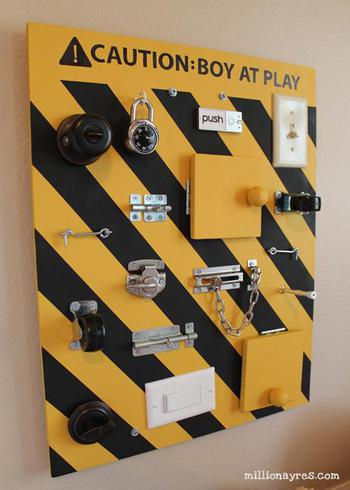 DIY Busy Board For Toddlers
Caution theme sensory board with padlock – chain – light switch – door latch – spring door stopper and so much more!. more about Diy Busy Board For Toddlers
---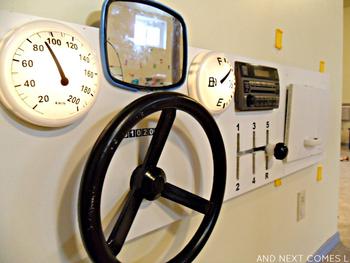 Diy Upcycled Sensory Board
How creative and unique is this car them sensory board? Complete with steering wheel – light up speedometer and gas gauge (made from these right here) – mirror and stick shift. more about Diy Upcycled Sensory Board
---
Alphabet Sensory Board For Toddlers And Babies
How to make a sensory board like this? With oil drip tray – alphabet poster and magnet alphabet letters. So easy and fun. more about Alphabet Sensory Board For Toddlers And Babies
---
This is a stand up sensory board made from a kids art easel. Busy board on one side and chalkboard on the other. more about Sensory Board Stand
---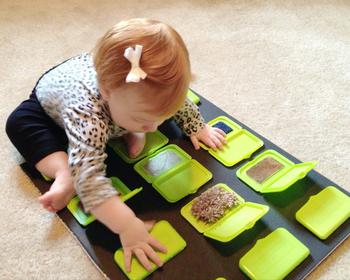 Texture And Material Sensory Board
Recycle those diaper wipe lids and place on foam board – place artificial grass – linoleum – indoor and outdoor carpet samples and more textures and material objects. more about Texture And Material Sensory Board
---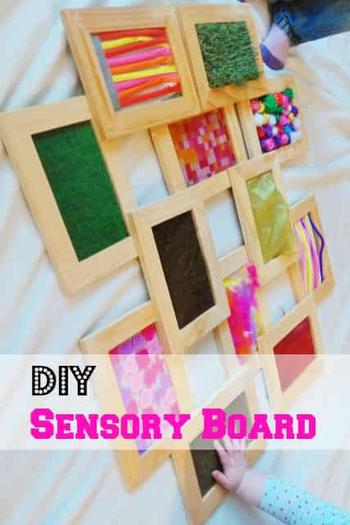 Use cheap picture frames to make a fun – creative and unique sensory board. more about Diy Sensory Board Idea
---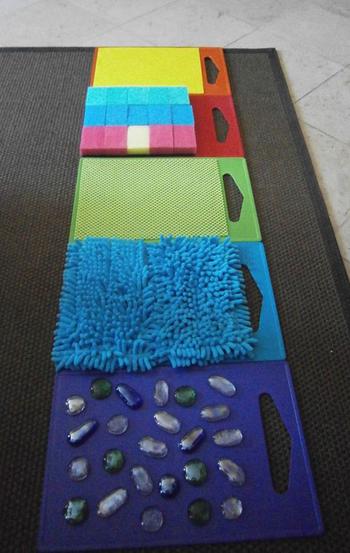 Make this sensory boards with cutting boards then hot glue rocks – car wash mitt (you will have to cut it) – sponges and more. This makes a great sensory walk activity for kids – both boys and girls with love this idea. more about Homemade Sensory Boards
---
DIY SENSORY PEG BOARD FOR KIDS! Video Tutorial
---
We hope that you found some awesome sensory board ideas. All these ideas are sure to be a hit with the kids and the whole family. Sensory Boards are a great DIY activity to keep kids busy and entertained for hours. For more DIY crafts, activities and DIY projects for children you can also check out Pinterest. Enjoy these amazing ideas and if you have any craft projects or DIY activities that your kids love then leave them in the comments! Enjoy!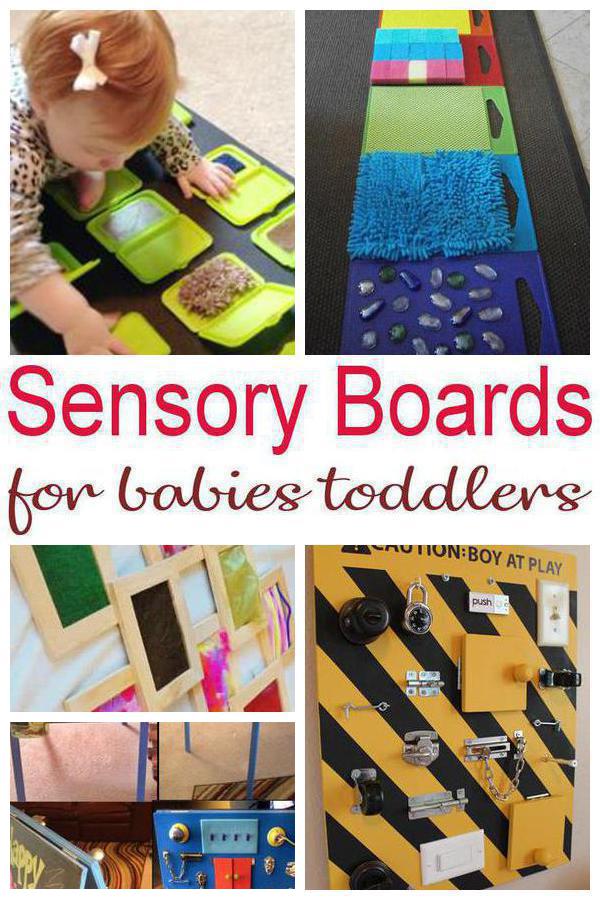 ---