Looking for Keto Cheese Pizza ideas? Here are some easy and great ideas that kids and adults will love! We have gathered up some of the best Keto Cheese Pizza ideas.
These ideas are great for the low carb ketogenic diet. Perfect for keto beginners and everyone on the keto lifestyle. Take a look at these great Keto Cheese Pizza ideas now that you are sure to love! Affiliate links are provided on this page for your convenience. Here is our disclosure policy.
If you are following a ketogenic diet or looking to get started here you can find some easy ideas and low carb recipes. We love the keto diet and find so many great keto recipes online and love to share what we have found that we like. If you are like us and want simple and easy yet great tasting meals, snacks or treats then check out some of these ideas. We have found some ingredients that you will need to make some KETO recipes – these are the ones we love!
And if you are just looking for some quick grab and go snacks, cookies or treats then you may want to check these out…..
Keto Cups make a great dessert or fat bomb when you want a sweet treat. There are also Coffee keto cups for coffee lovers.
… or for a crispy and crunchy snack that is low carb and tasty treat try these.
You can also add pepperoni to your pizza too – learn how to make this delicious keto pizza!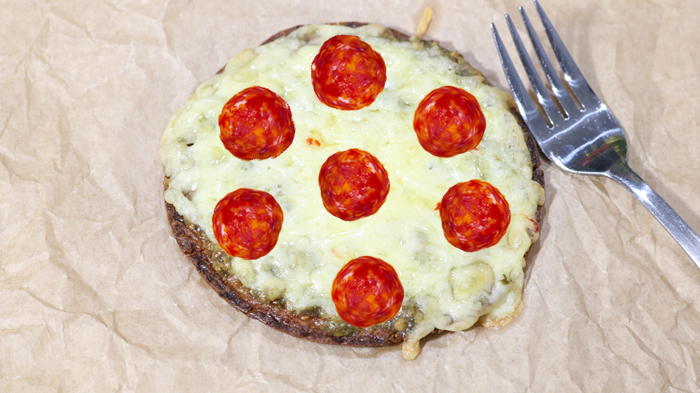 You will need1 Cauliflower Sandwich Thins – find here or theCauliflower Pizza Crust These are one of my favorites – Sandwich thins are 1 Net Carb & Pizza Crust is 3 Net Carb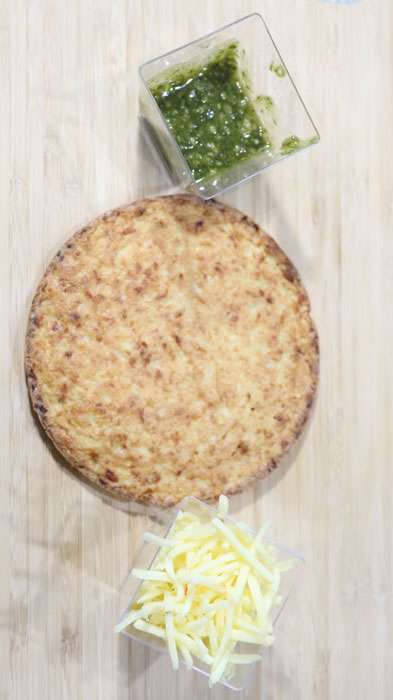 Place 1 TBSP Pesto alla Genovese by La Favorita – get it here on to the crust (see below Nutrition Facts – Net carbs, calories, total fat, etc.)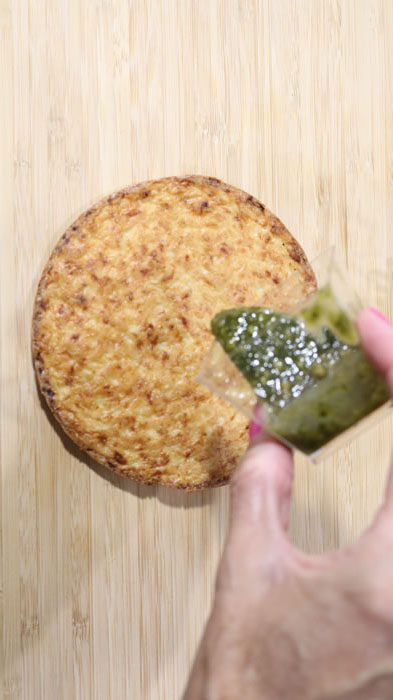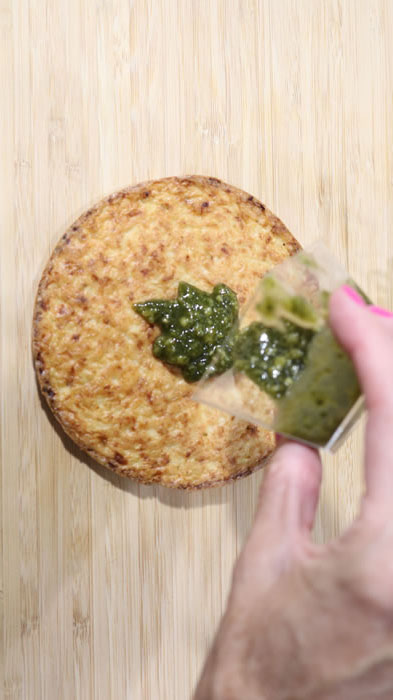 Spread the pesto around evenly onto the crust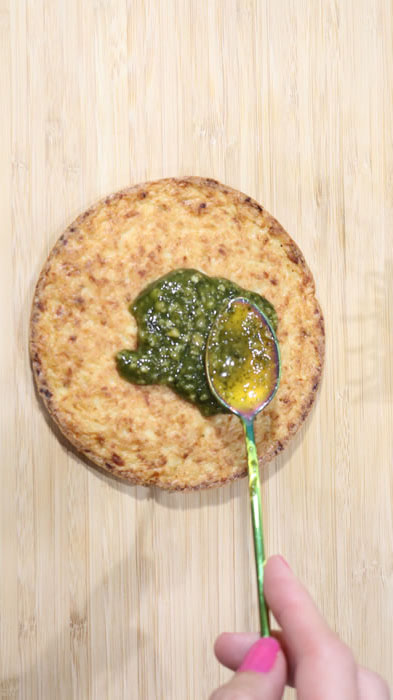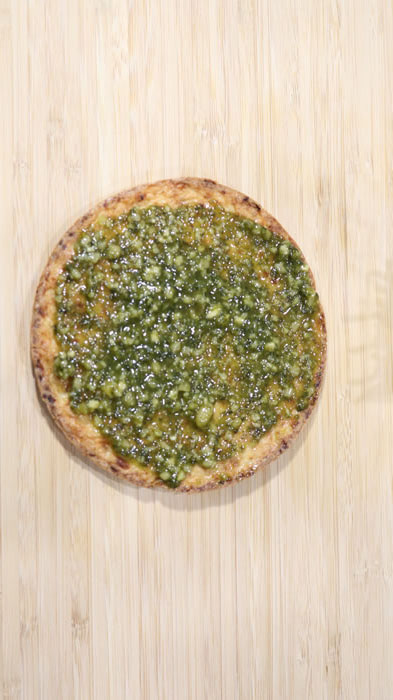 Add shredded cheese – I used pepper jack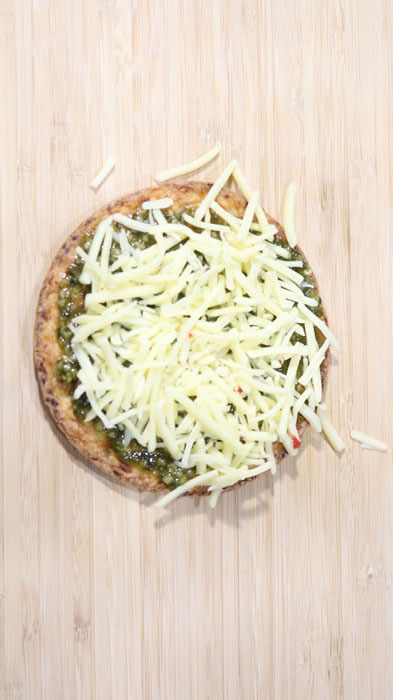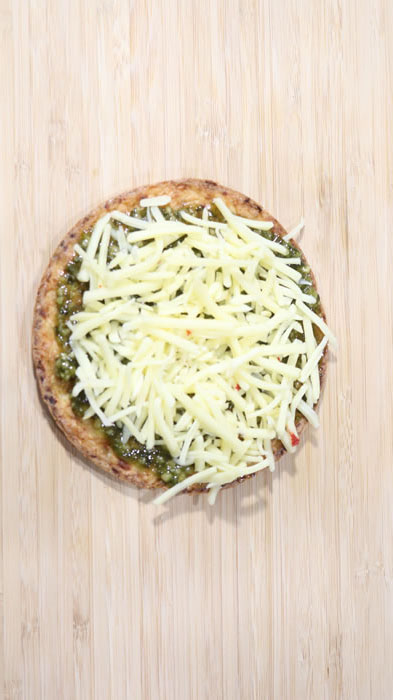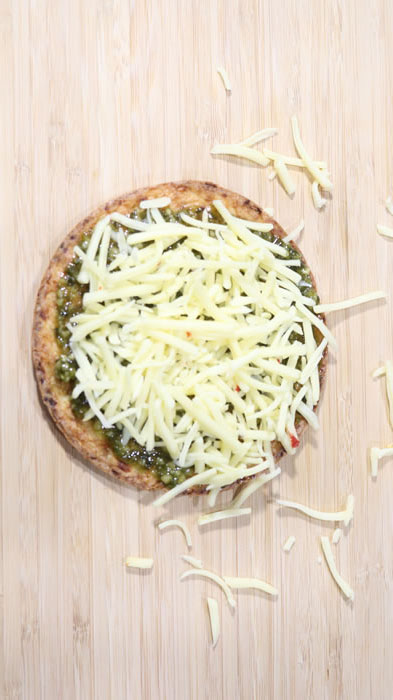 Place on a piece of parchment paper on baking sheet and bake at 400 degrees for 10 minutes (cooking times may vary)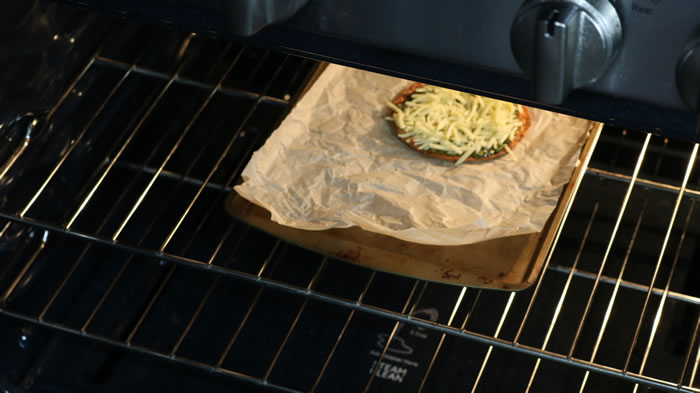 Take out of oven – cut and serve! Enjoy this easy and simple keto friendly pizza with a side salad! You can top with pepperoni, ham, bacon or veggies.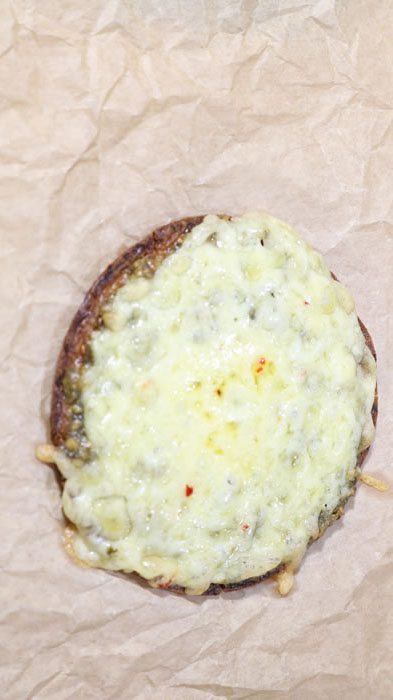 This is such an easy keto dinner or keto lunch idea and it really does taste amazing. I have even made this for people not following a ketogenic diet and they love it too! This low carb keto pizza comes it at under 4 net carbs. Enjoy this homemade pizza idea and let me know in the comments if you tried it!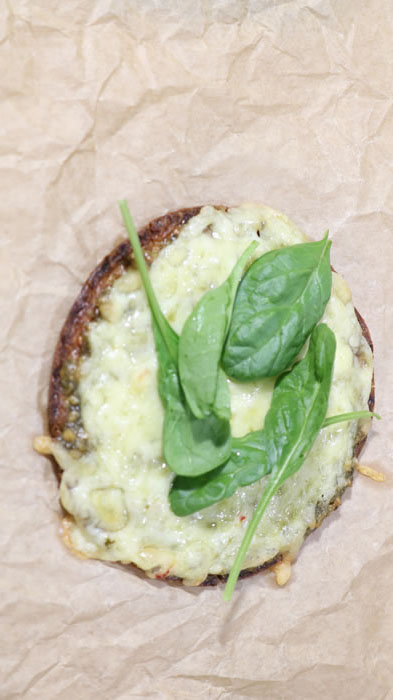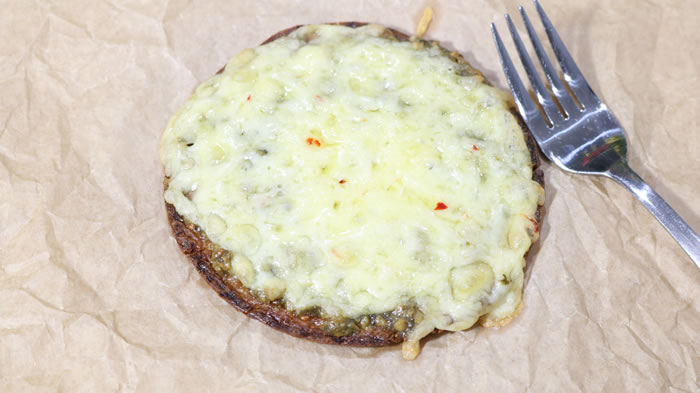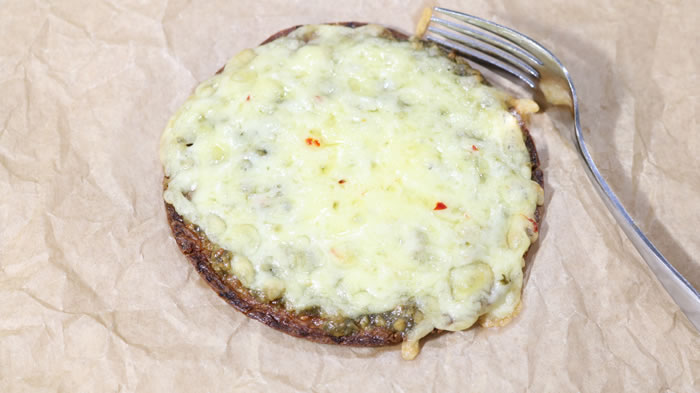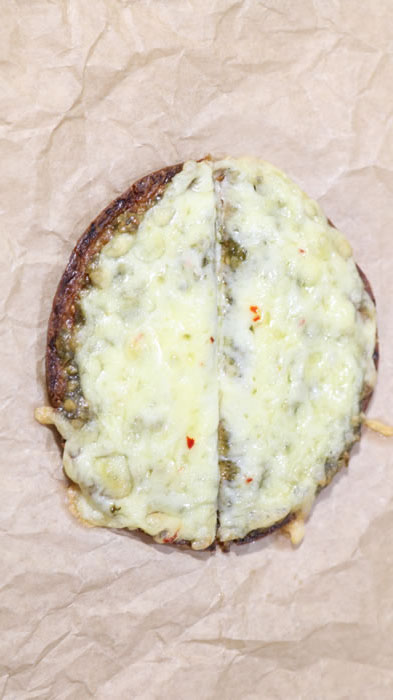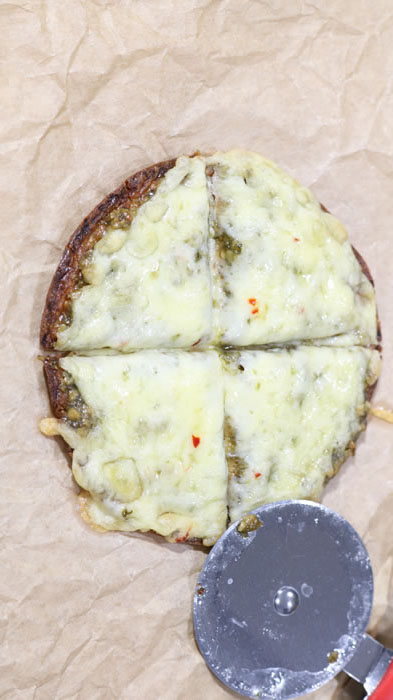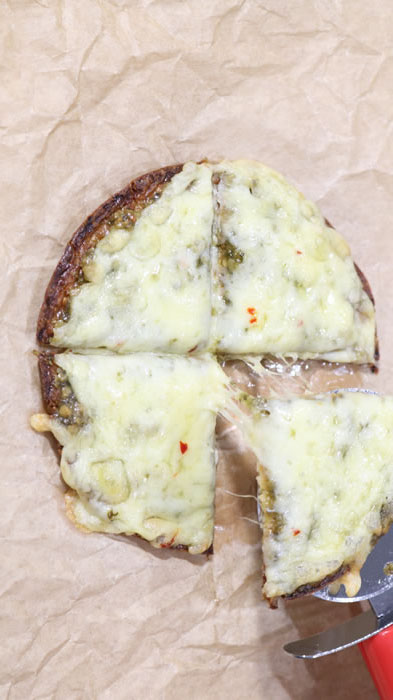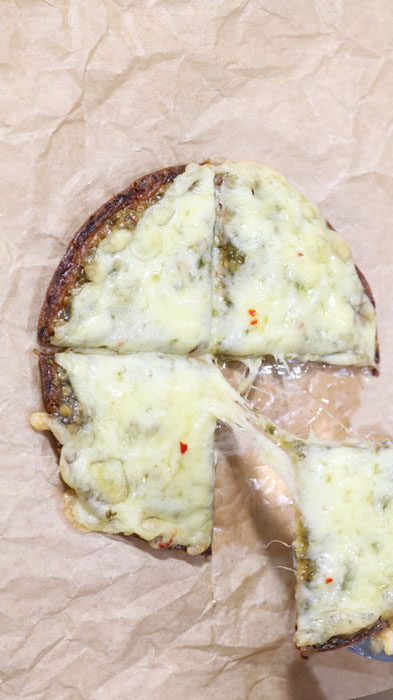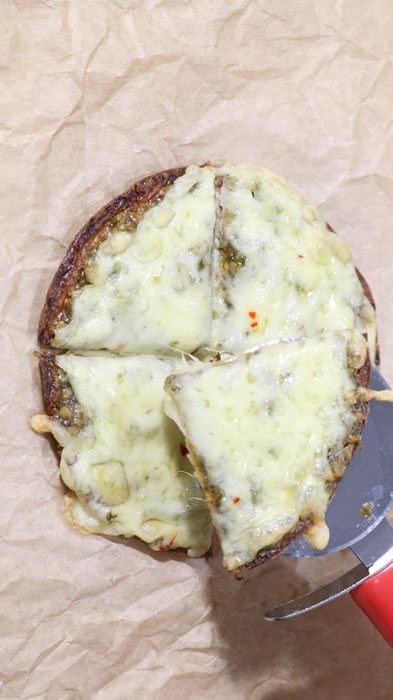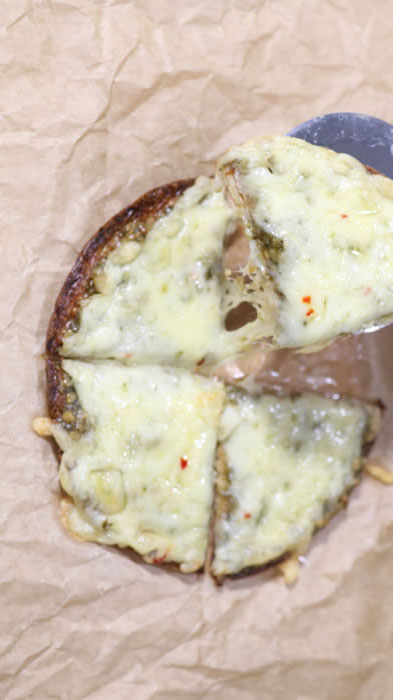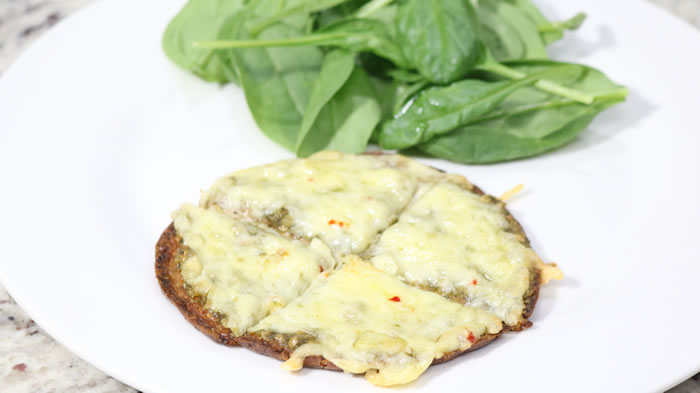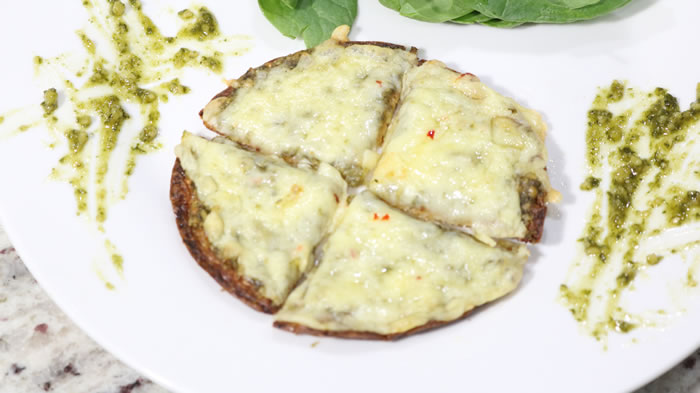 Ingredients: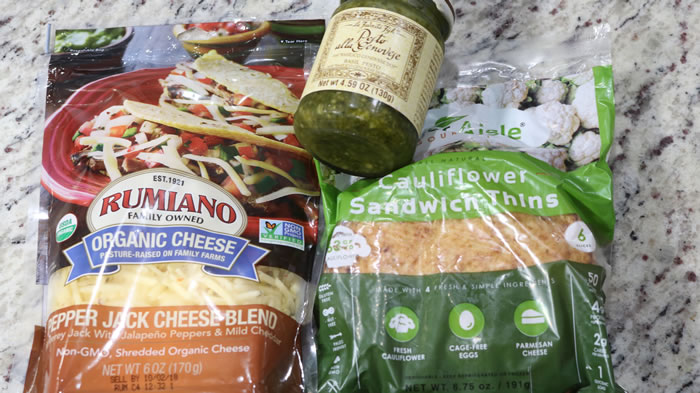 Don't forget you can add your favorite toppings!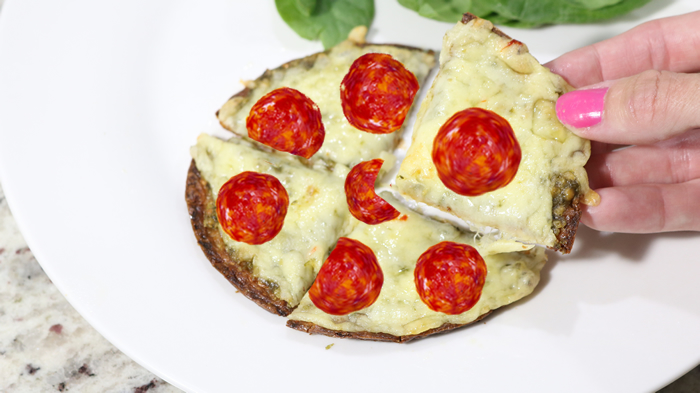 ---
We hope you enjoyed all of these Keto Cheese Pizza ideas and that you found something that will work for you and fit into your low carb keto diet. Keto really is a great lifestyle to adopt and you can always found some great Keto Cheese Pizza food idea. No matter what, we hope you found something yummy and delicious that is new and you want to try on the Keto Cheese Pizza diet. If you need more ideas you can always check out Pinterest. Have a fun and enjoy what you eat.
---