Looking for Keto Cookie ideas? Here are some easy and great ideas that kids and adults will love! We have gathered up some of the best Keto Cookie ideas.
These ideas are great for the low carb ketogenic diet. Perfect for keto beginners and everyone on the keto lifestyle. Take a look at these great Keto Cookie ideas now that you are sure to love! Affiliate links are provided on this page for your convenience. Here is our disclosure policy.
If you are following a ketogenic diet or looking to get started here you can find some easy ideas and low carb recipes. We love the keto diet and find so many great keto recipes online and love to share what we have found that we like. If you are like us and want simple and easy yet great tasting meals, snacks or treats then check out some of these ideas. We have found some ingredients that you will need to make some KETO recipes – these are the ones we love!
And if you are just looking for some quick grab and go snacks, cookies or treats then you may want to check these out…..
Keto Cups make a great dessert or fat bomb when you want a sweet treat. There are also Coffee keto cups for coffee lovers.
… or for a crispy and crunchy snack that is low carb and tasty treat try these.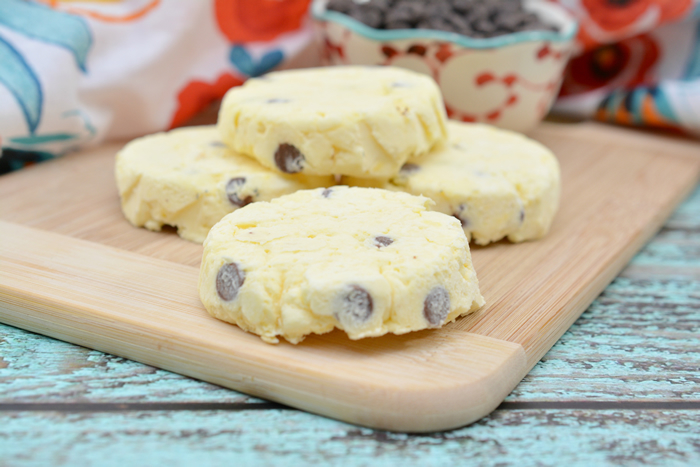 3 Ingredient Keto Pudding Cookies
See all ingredients and instructions below! Empty the pudding mix into a bowl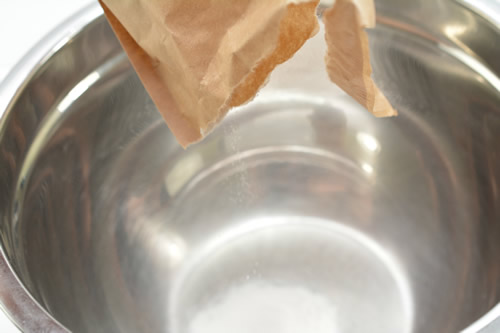 Add in the heavy whipping cream
Whisk together until smooth and no lumps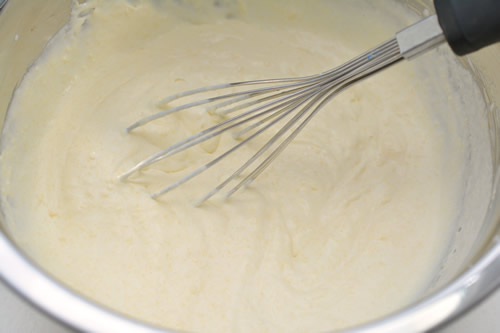 Add keto friendly chocolate chips (see below)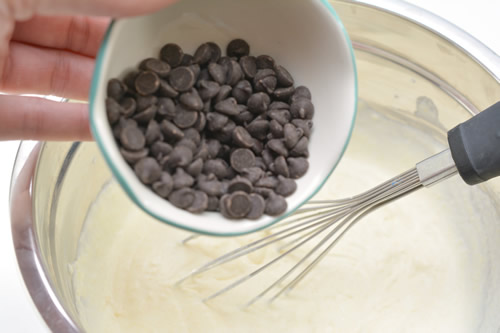 Place in muffin tins
Makes 12 servings
Ingredients:
1 Package sugar free vanilla instant pudding

2 c. Heavy Whipping cream

42 grams Lilys Chocolate Baking Chips or other 0 Sugar Keto brand of chocolate chips
Instructions:
Empty the contents of sugar free instant vanilla pudding into a small mixing bowl.
Add 2 cups of heavy whipping cream, and whisk together until the mixture is smooth with no lumps.
Toss in 42 grams of *Lilys Chocolate baking chips.

Let the mixture set at room temperature for 10-15 minutes. It will thicken up at this point.

Spray a cupcake pan with some non stick spray, and drop 1 – 2 tablespoons of the mixture into each of the 12 cups. Spread the mixture flat with your hands or a spatula. Place the pan into the freezer for at least 4 hours, and preferably overnight.

When firm, remove the ice cream cookies from the pan, and keep in the freezer in a Ziploc bag designed for freezer temperatures. If the cookies are stuck to the pan, gently loosen the edges with a knife, and they will pop right out.
*If you do not have access to the Lilys brand of chips, look for another dark chocolate chip package that has 0 grams of sugar and uses natural sweeteners like Erythritol. This will allow you to have lower net carbs, since sugar alcohols like Erythritol can be subtracted from the carb count just like fiber because they cannot be absorbed by the body and do not raise your blood glucose level.
---
We hope you enjoyed all of these Keto Cookie ideas and that you found something that will work for you and fit into your low carb keto diet. Keto really is a great lifestyle to adopt and you can always found some great Keto Cookie food idea. No matter what, we hope you found something yummy and delicious that is new and you want to try on the Keto Cookie diet. If you need more ideas you can always check out Pinterest. Have a fun and enjoy what you eat.
---